Former Liverpool star and ex Three Lions midfielder Steven Gerrard is backing Wayne Rooney despite the career troubles of the Manchester United player.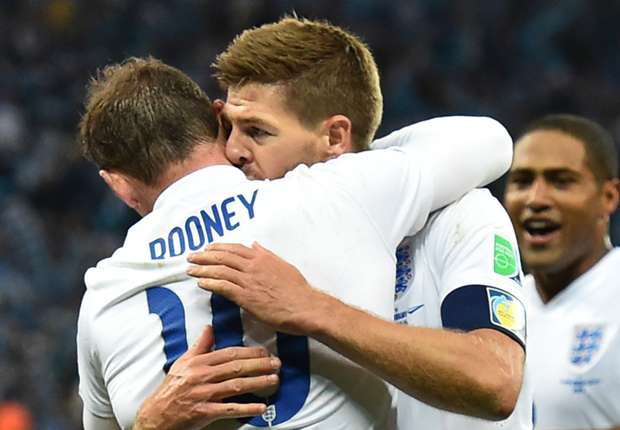 Rooney is now a peripheral figure at Old Trafford where he was so celebrated years back. He has been snubbed from the national team twice now as Coach Gareth Southgate asks that he plays regularly and in the biggest games to get an invitation.
The 31-year old player is the record scorer for his club and country but many say he is out. Rooney has refused to retire or exit the teams. Gerrard is backing him in the international scene, claiming the team needs to have "a good blend of youth and experience."
"Wayne brings that and he has scored a heavy amount of goals at international level and that's very difficult to replace. Of course it's been a difficult season for him but he's more than capable of getting a good pre season under his belt and coming back very strong," Gerrard preached.

In 119 games, Rooney has netted 53 times but the pace of the goals has slowed. After three World Cups, the player is keen to retire on the international front after next year's edition in Russia. However with the team playing in his absence there are doubts that he would get a chance in. His future at Manchester United continues to be in doubt as he insists on playing out his contract with the club.
Rooney has acknowledged that he has key decisions to make ahead of the re-opening of the transfer window. His legendary status at the club would not make him to be sold just anywhere but he also has to make the right decisions in the best interest of everyone, considering that he takes a huge pay package.