IIkayGundogan have always said Pep Guardiola was the reason he agreed to make the switch from Borussia Dortmund to Manchester City and has not regretted such decision till this day.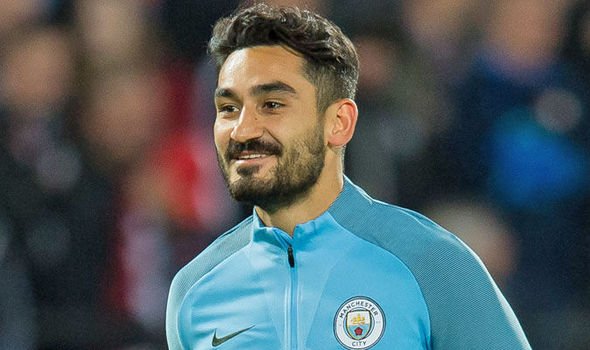 With new players coming up and age no longer on his side, the midfielder is now ready to leave the Etihad anytime and MLS is believed to be his preferred destination at this point of his career.
The Turkish born Germany international wouldn't be the first nor the last player to make such kind of switch from Manchester to the MLS given that Wayne Roney did so not too long ago when he decided to sign for DC United.
Even the franchise will be happy to have a player of such class even if he has visibly slowed down over the years. Miami Heat owned by Beckham is believed to be interested in the German whenever he is ready to make the switch.
With Liverpool coming of age and showing everyone that indeed a team can always grow and become better, Guardiola has been left all season trying to answer more questions that he's usually accustomed to as many people are asking how come despite he being the Albert Einstein of modern day football, failed to reached the heights Klopp has reached with his Liverpool side.
In winning the champions league, Klopp reminded everyone that in spite of the excuses the Spaniard may be telling himself and every other person at the club that cares to listen, he might just not be good enough to lift the prestigious trophy ever again.
Should Klopp secure the league title while unbeaten come the end of the season, it will also signal to the Abu Dhabi owners of Manchester City as one more thing Klopp achieved that Pep, the supposed football god is yet to have on his CV.