Manchester United manager Jose Mourinho said that he is proud of his players and the way they performed in the match against Leicester City.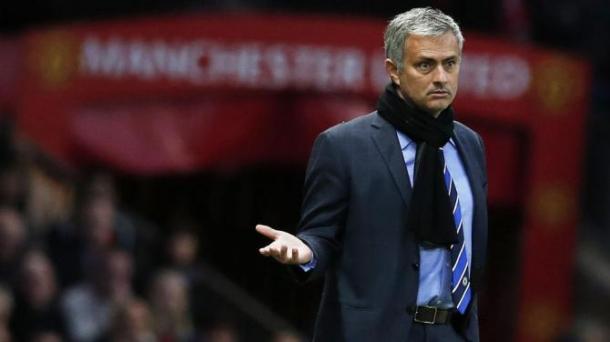 He stated that this was a tricky game away from home and that he is pleased that the players followed the instructions.
Jose Mourinho said that he has a good group of players and that they are all working hard in training. He said that if Manchester United did not make a bad start to the Premier League they would have been challenging for the title at the moment.
He said that it is normal for a new manager to struggle at first as he was getting used to his team at the start of the season but he feels that things have improved now.
He said that the team has been on a good run of form and this has brought confidence to the team. He said that this season can be a successful one as they are still in all competitions.

Jose Mourinho stated that he has full confidence in his squad and he believes that they will finish the season strongly. He believes that the aim at the moment is to win the League Cup and then finish as high as they can in the Premier League.
He said that rivals above them should be wary of Manchester United as they are on a good winning streak and that they are determined to continue on the same path.
He believes that the new players have now adapted to the pace of the Premier League and that they are complementing the younger players. He said that he has a good squad at the moment and that he does not believe that there will be big changes during the summer transfer window.