English Championship club Derby County are reportedly close to signing young defender TedenMengi on loan for a second time. The news of a Derby County loan for the player was revealed by The Athletic. Mengi tasted first team football at Derby County for the first time in his career while he was on loan with the English Championship outfit for the second part of last season.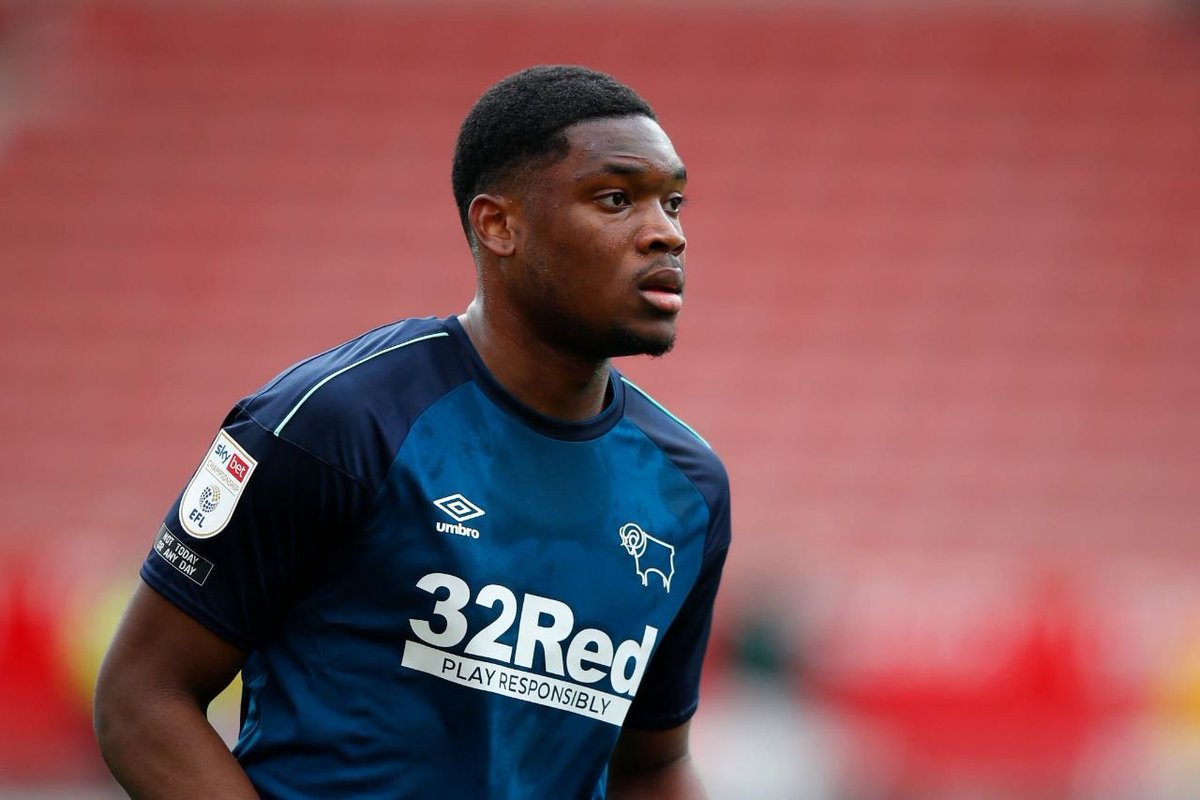 Derby County boss Wayne Rooney played a major part in the loan signing of Mengi at the start of this year. Mengi was a regular in the Rams squad under the guidance of Wayne Rooney before injury forced him to return to Old Trafford earlier than expected. The young centre back missed the dramatic end to the English Championship last season as Derby County preserved their status in the division courtesy the thrilling 3-3 draw at home to fellow relegation candidates Sheffield Wednesday. Derby County manager Wayne Rooney was able to lead the team to safety thanks to the point earned from that six-goal thriller at the expense of Sheffield Wednesday. The Owls were relegated from the English Championship at the end of last season and would be hoping to return via League One football this season.
Wayne Rooney was impressed with the contributions made by young Manchester United centre back Mendi during his six-month loan spell and he's keen to have him back for the new campaign. The aforementioned publication said the 19-year-old will sign for the Rams on a season-long loan deal.
Mendi is highly thought of as a young exciting defender at Manchester United whom he made his debut for in the Europa League at the age of 18. A full season in the English Championship with the Rams will undoubtedly give him valuable experience in his quest to establish himself as a first team player at Old Trafford.