Everton striker Wayne Rooney believes that England can go far in the next World Cup in Russia and it will all depend on the player's confidence. He said that there are some good players in the team and it is up to the manager to find the system that best suits them.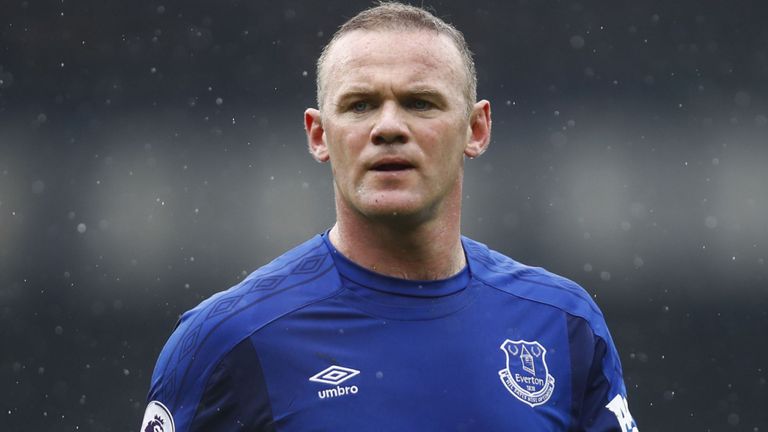 Wayne Rooney said that this is one of the best generations of England players for quite some time and he is confident that they can achieve something great in Russia.
He said that he has been impressed by Harry Kane as well as Dele Ali and that he is sure that they will be one of the best players at the tournament. He said that England can now boast of having some technical players as the other big nations and that there is no doubt that they will have a great performance in Russia.
He believes that it will all come down to confident and it will depend a lot on how they start the tournament.  He said that if they win their opening games this can help their confidence and boost their morale. He said that many teams will want to avoid England in the knock-out stage because they have the players that can cause you problems. He said that England has some great midfielders and that the England manager will have a hard time choosing the best players in the center of midfield.
Wayne Rooney said that there are some strong teams at the World Cup and that for him the favorite is Germany. He said that they do not only have some good players on their team but also the experience of winning such a big competition. He said that Belgium also has a good team and that it will be interesting to follow them at the World Cup.