The famous footballer Wayne Rooney recently shared images of him and his family as he took them around their new home city. The couple along with his 4 children has relocated to the States post Wayne agreed to sign a deal to play for DC United.  Rooney took his son Kai and wife Coleen to visit some of the famous landmarks which included the Washington Monument and also showed the statue of the legend Abraham Lincoln, the former president. As the couple has moved to the U.S capital after signing the deal, the player decided to get accustomed to the new place and hence took his family for some sightseeing.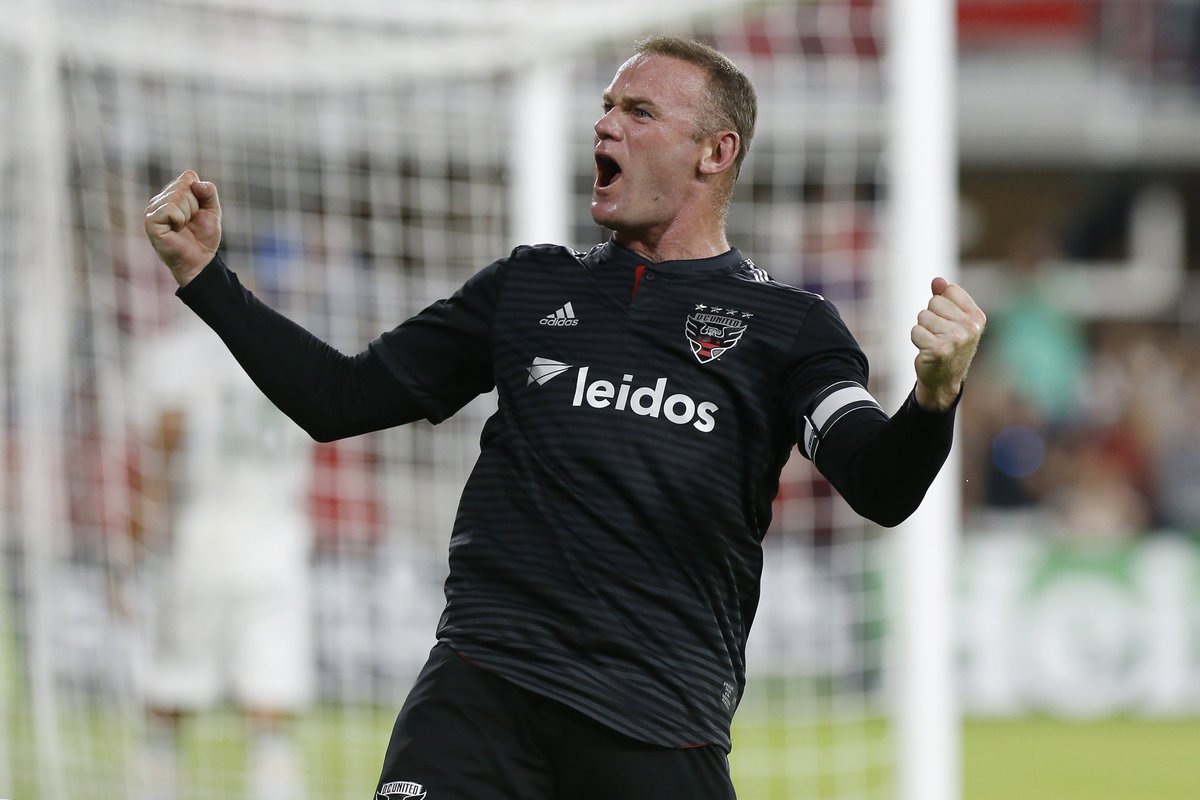 Two weeks back Coleen did make a confirmation that and she along with her family would be present in Wayne stateside. Her followers were curiously waiting as she wished her husband all the luck, success and happiness in America. She said that they are going to make a big move as a family. Well, the Wag sent a congratulatory message on his big career move and wished him success all the way. Coleen said that it's a great achievement to leave England with several trophies and also to be known as the Manchester United and England's all time top goal scorer. She felt proud stating that Rooney did something which wasn't being done for years. The movement was in the pipeline for a few months. A green light was shown to Wayne to leave Everton this year, but there was no guarantee as such that he would obtain the first-team football in the next season.

Colleen was keen to relocate and join Wayne in America so as to make a brand new start. The east coast is ideal to travel back to the Caribbean or UK on holiday. Colleen is quite excited to stay in America for a few years now.