Everton defender Michael Keane says that he is already progressing a lot under the influence of manager Ronald Koeman. The former Barcelona midfielder was recently placed as the new manager at the helm of the club. He managed to come up with a decent first season at the club, and the expectations have increased in the 2017-18 campaign. Koeman has tried to meet those expectations with the signings of several new players in the summer. Wayne Rooney has returned to Goodison Park, while the club have also signed a talented defender in the form of Keane.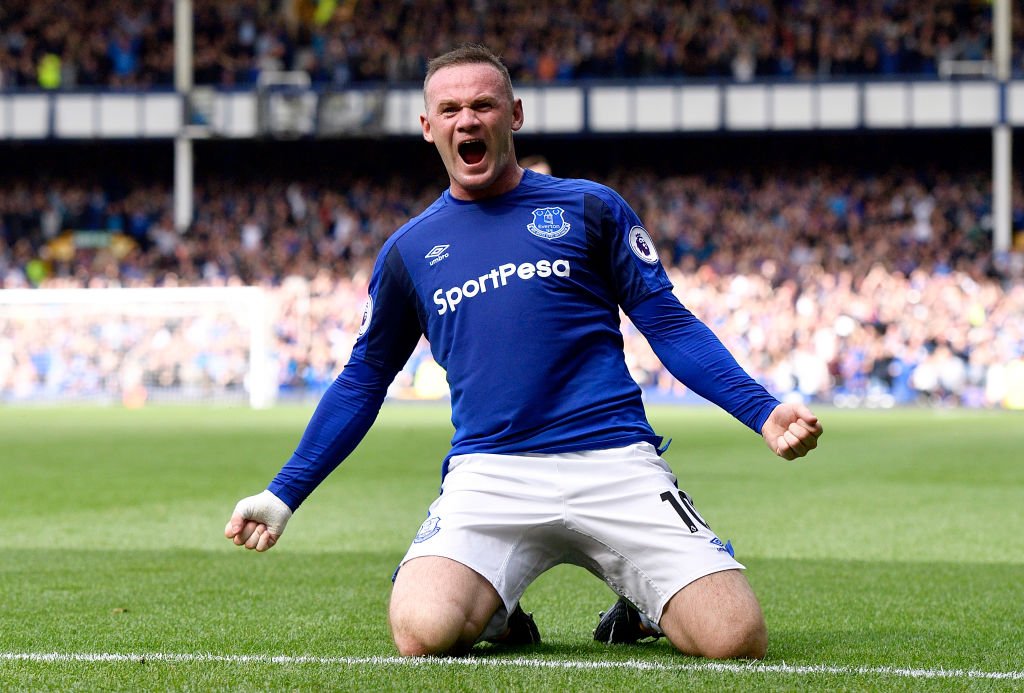 The defender made the switch from Burnley to Goodison Park for a fee of around £ 30 million, making him one of the most expensive defenders in the world. He says that the experience provided by Koeman to the players is already helping him learn a lot of new stuff in the game.
At only 24 years of age, he is only entering into the prime of his career. He has already been able to make a major impact with regard to the international scene. Since making his debut in 2017, he has featured in two matches and is expected to be the first choice option for manager Gareth Southgate going forward.
Keane says that the move to Everton has also brought him a lot of new responsibilities like being able to contribute in attack. "At Burnley, it was all about defending, which I loved, and I improved a lot when I was there, but it's just a different style of play. You've still got to do that at Everton, it's the basics of being a defender, but you also have to play out from the back a bit more. Ronald is trying to bring that out of my game and develop me in that sense. He was more of a ball player and scored a lot of goals," said Keane.