English Premier League giants Manchester United are a club that somehow manage to make news headlines all the time, for several reasons either about transfers, or even when things are not going quite well with them. According to their former player and captain Wayne Rooney, everyone should get used to always seeing the club in the news as it is normal. Rooney believes that the reason why the Red Devils are always making news headlines is because of the fact that they are the biggest club in the world. A lot of fans would agree with Rooney's opinions it has become so rampant, especially in the past few weeks which have seen United making the rounds in the media.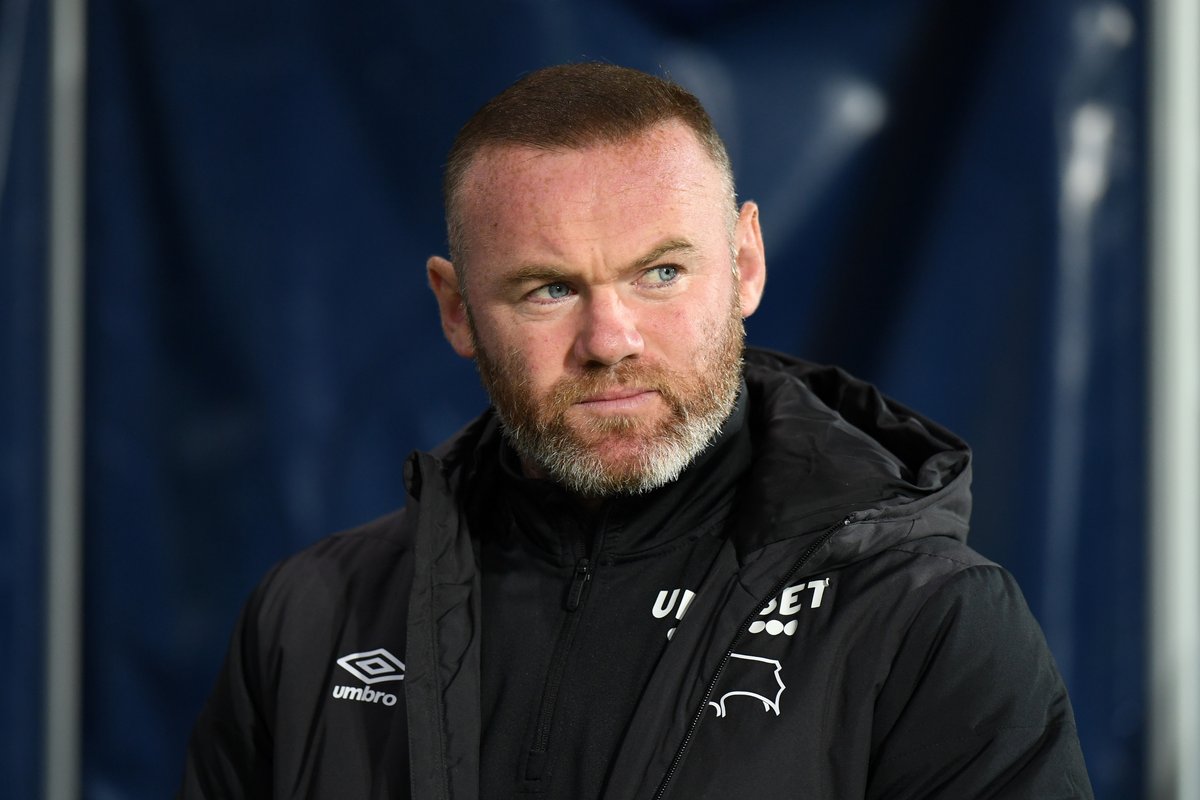 Since the turn of the new year, United appear to be the club that have been mentioned the most in several news media outlets. In January, while the winter transfer window was open, there was not a single day that passed where there wouldn't be a player linked with a move to Old Trafford. Genuinely, United did not show any concrete interest in any player but that did not stop the media from fabricating stories about proposed player interests and contract talks.
Recently, it was reported in the media that there is an ongoing player battle at the club regarding who should be the captain. Those reports stated that Cristiano Ronaldo and Harry Maguire have clashed behind closed doors about who should be the permanent captain armband bearer. According to the reports, the two players had a meeting with Ragnick as the aim was to switch captaincy from Maguire to Ronaldo.
Ragnick has since brushes off those rumors and labeled them as nonsense, but Rooney has now stated that it should always be expected for United to be among the news all the time.