Derby County manager Wayne Rooney is eyeing a Manchester United reunion at the club following his interest in Burnley right-back Phil Bardsley. Wayne Rooney is said to be keen on the free transfer signing of the experienced Bardsleyas stated by the report from Derbyshire Live.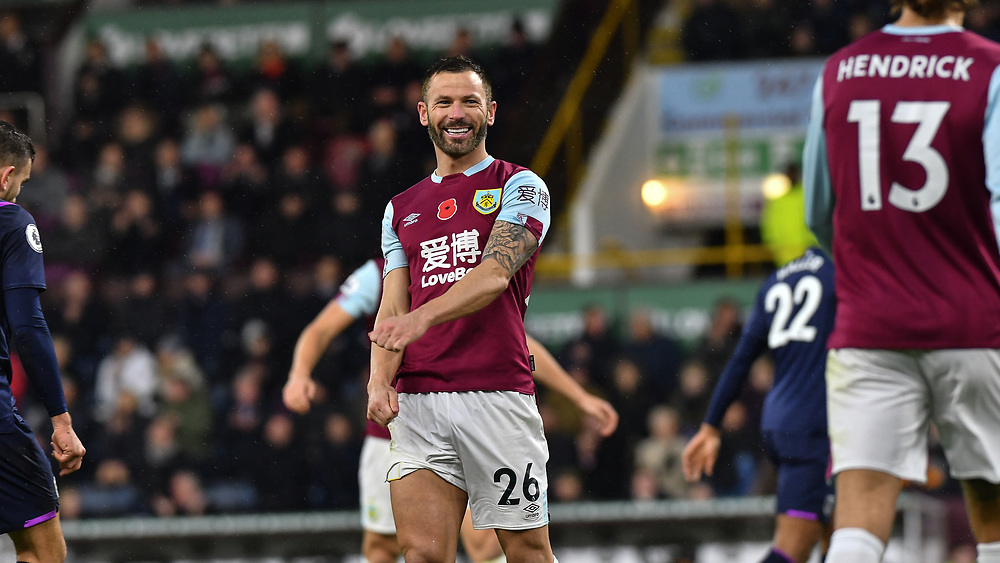 36-year-old Bardsley and Rooney were teammates at Manchester United for several years before the former left the club. Bardsley has a few weeks left on his contract at Burnley and he's set to depart the club as a free agent thus making him available for interested clubs such as Derby County. He can join the Rams as a free transfer when his Burnley contract runs out at the end of next month. Bardsley was part of the Burnley team that suffered heartbreak on the final day of the Premier League season. The Clarets needed to match the result of Leeds United on the final day of the season to avoid the drop to the English Championship, but they were unable to do so after losing 2-1 at home to Newcastle United, while Leeds United won by the same 2-1 scoreline over nine-man Brentford who had SergiCanos sent off in the second half for two yellow cards and KristofferAjer had to go off due to injury with three substitutions made.
Bardsleyis a close friend of Rooney and he could join the Derby County boss in League One ahead of the new season. Wayne Rooney and Derby County are in League One for next season after they suffered relegation from the Championship mainly due to the 21-point deduction for breaching EFL (English Football League) rules and for going into administration.
Derbyshire reporter Richard Cusack revealed that Bardsley is a transfer option for Wayne Rooney and Derby County.The Rams can make transfers once their takeover has been completed.