Many a time the club officials have to get back to the most experienced player of the side to win crucial matches. Wayne Rooney has been brought back in the team of Derby County as they have faced subsequent losses and the team is on the verge of a disappointing season. As per one of the leading newspapers, The Sun, Rooney may have to be in the role of a savior for his new team Derby County, if the team faces a loss against Watford.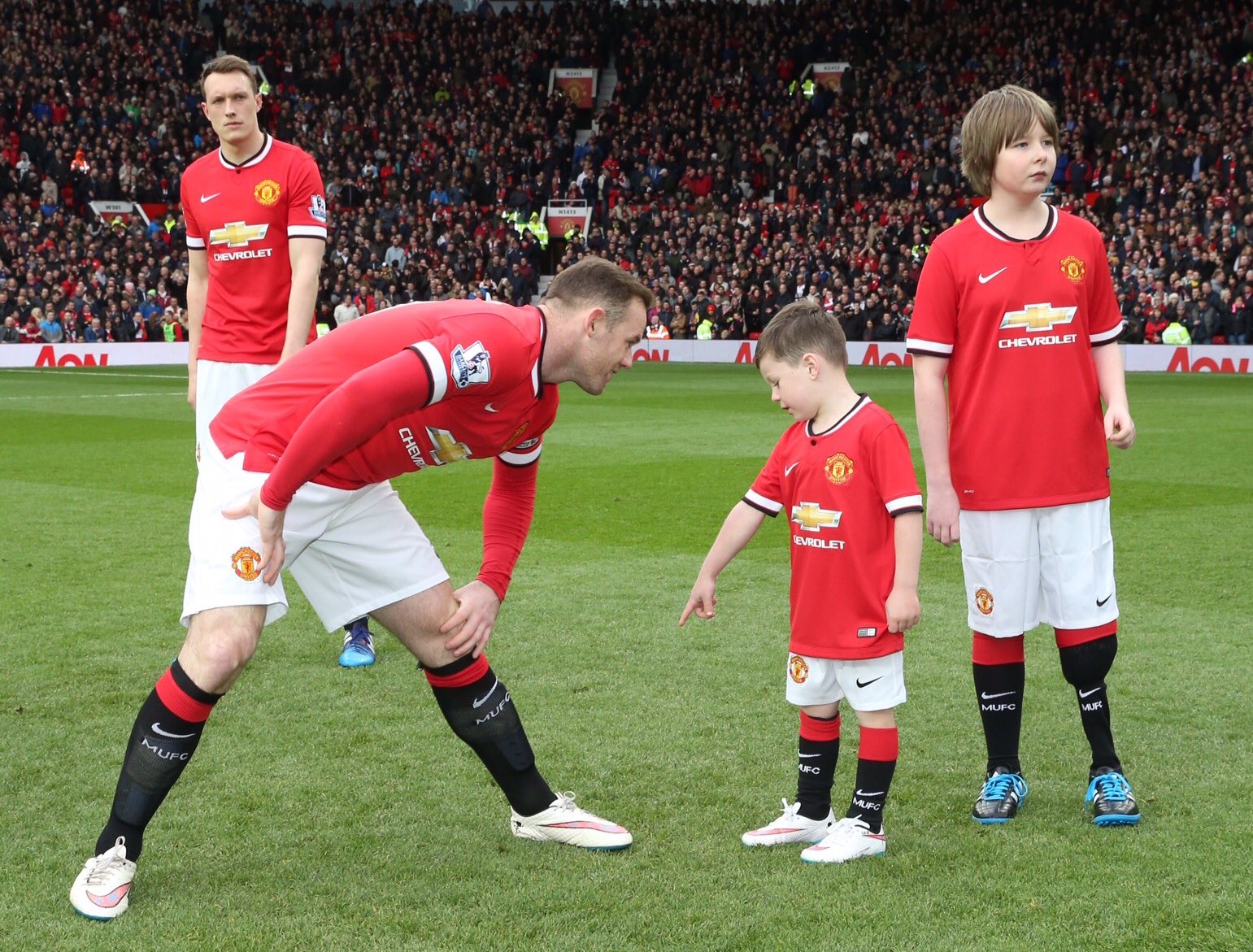 Being one of the most veteran players in England, he has to take the responsibility to take his team forward in the tournament. Since Rooney has already registered his name as one of the leading goal scorers for Derby since he joined here in January, the team officials have shown this belief in him to bring him back in the team.
The team officials have smelled that something is not right and the team
is suffering from a lack of a proper striking player. They have lost their 3 matches of the first four and are standing at a very disappointing rank in the points table of the Second tier of the league. The club officials have decided to make Rooney as the coach cum player of the team to save their journey towards relegation. If the team loses their game to Watford, then Rooney may join as the coach too for the team.
After losing 3 out of 4 matches at the start of the season, the club officials are about to give up on Philip Cocu who is also a colleague of Rooney during his club career in Manchester united
. Since Wayne Rooney has scored lots of goals for his Nation as well as Manchester United, the club is now hoping to get back on the track on Rooney's shoulders.