Manchester United legend Wayne Rooney seem to have blessed the move for Harry Kane. The Tottenham Hotspur forward has been heavily linked with a move to Old Trafford this summer. The player gave a hint he was dissatisfied with the direction the club was headed and was open to opportunities recently in an IG Live session with Jamie Redknapp. This has fueled the speculations that he would agree to a switch.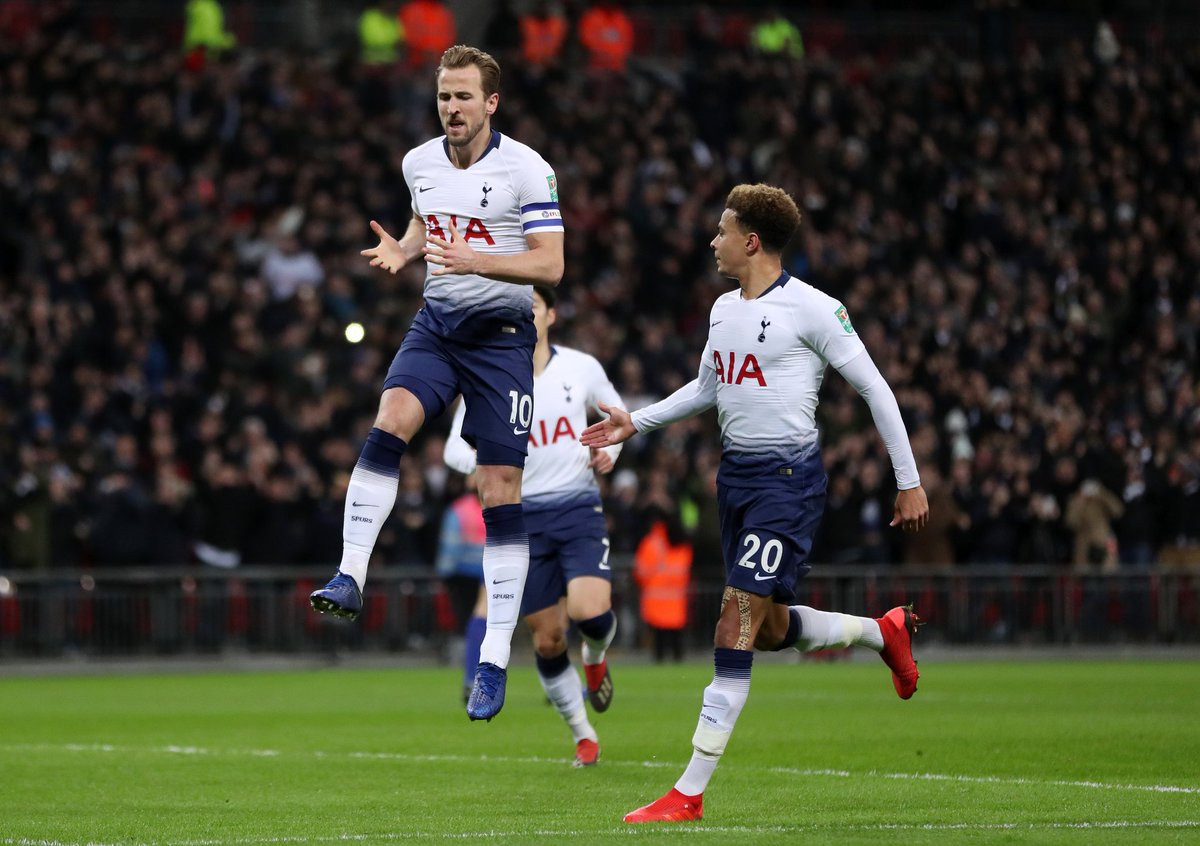 The 26-year old has been one of the most consistent goalscorers in Europe in recent years. However, he has not title to show for it. Aside his personal laurels, a move to United would earn him a bigger pay and opportunities to win titles. His 136 goals in 198 games needs a bigger platform to convert to silverware. With Manchester City, Chelsea and Liverpool not being quite a good fit, the only natural choice is United.
There have been rumours of interest by Real Madrid and Juventus
but United would definitely have the most consideration for the family man. Rooney endorsed him, saying his goals and team contribution by dropping deeper and playing behind the ball makes Kane the right choice for the Red Devils. Rooney opines that Kane should remain as a No. 9 as his biggest strength remains finishing.
The former Three Lions skipper feels the incumbent is a classic No. 9 – the closest he has seen to Ruud van Nistelrooy. Just like Nistelrooy had a close fight with Arsenal's Thierry Henry, Kane's move to United would see him compete with Mo Salah of Liverpool for the Golden Boot. Kane won it twice before the arrival of Salah who has taken over.
With United in search of a proven goalscorer, who is also young, Kane seem a match made in heaven.