Paul Pogba has enjoyed a unique career, World Champion at the age of 25 with multiple league titles in Italy. The midfielder should be respected as one of the best in the game, however, his attitude towards the game is where many have issues with.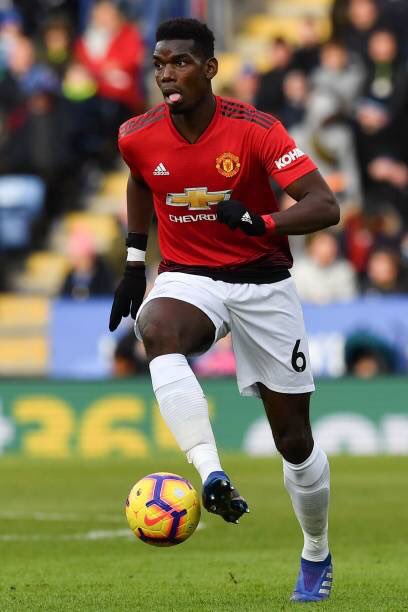 When Pogba was signed in 2016 it was seen as a change of guard by United as the current golden boy Wayne Rooney was getting old and unable to perform at the highest level. While Pogba was seen as the prodigal son that was lost but had found his way back to the club.
The Frenchman was expected to dominate the Premier League with his physique and ability making him the watch out star at United. But under Jose Mourinho, Pogba was usually in the news for issues unrelated to football.
Unnecessary things like his hairstyle and lifestyle dominated the back pages as his performances dwindled on the pitch. He was not also helped with Mourinho's safety first approach which limited the amount of influence and freedom he wanted on the pitch.
Last Summer looked like the turning point as he played a starring role alongside Kante in the French World Cup winning squad. There was expectations that this could be his season, but by November with United losing at Anfield and Pogba warming the bench it looked bleak.
The arrival of Solksjaer in November brought a new lease of life for the midfielder as he was given the freedom to influence games. Victories at Stamford Bridge, Emirates and Wembley against Chelsea, Tottenham and Arsenal saw the 25year old influence the matches with either goals or assists.
This period has brought a new Pogba that looks ready to embrace his new role as the poster boy of the team. A return of 11 goals and six assists now looks respectable and United fans would be hopeful that this could be the beginning of a fruitful relationship for the player at the club.